Hits: 4
Want that old clunker out of your yard today? Perhaps you tired of waiting for a car buyer for your advertised vehicle? Call Car Wreckers Perth today for a same day car removal that pays you up to $6K cash on the spot.
At Car Wreckers Perth, we are the reputable car wrecker that offers same-day car removals for all makes and models of vehicles of any age and condition, running or not.
We offer:
Accident Car Removals Perth
Wrecked Car Removals Perth
Broken Car Removals Perth
Rusted Car Removals Perth
Whatever condition, we offer a free same day car removal. But, that's not all, that car removal can be worth up to $6K cash.
Give us a call at 0432 259 779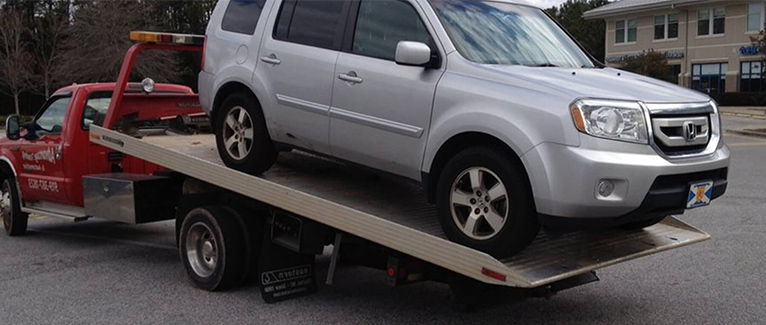 Car Removals aren't our only service, we also offer same day removals on:
Trucks
Vans
4x4s
Commercial Vehicles
Utes
Jeeps
Motorcycles
SUVs
And, any other type of motor vehicle, running or not!
Up To $6K Cash
Don't want to wait around for a lengthy payment method like the check is in the mail on your car removal? Then, you definitely want Car Wreckers Perth. WE pay cash on the spot for all same day car removals in Perth. With one call to us, you can have your car removed for free and up to $6K cash in your pocket. We are fast and convenient and most of all, we pay cash on the spot!
Same Day Car Removals
Not all car removal companies are able to offer same day car removals. Car Wreckers Perth does. We offer quick car removals that can be performed as soon as a few hours from your call. Simply provide us with a few details about your used car, broken car, accident car, etc. and we'll provide you with a cash offer and schedule a pickup as soon as this afternoon, should you accept. When quickness matters, we are the car removal company to call.
FREE Car Removals
At Car Wreckers Perth, all our car removals are done for free. Unlike other companies, we don't charge a towing fee (no matter what the condition of your vehicle), and we don't tack on any service fees. Our car removals are simply free! Give us a call today for a free car removal in Perth.
We Accept All Makes and Models
There's never a hassle at Car Wreckers Perth as we accept all makes and models of any age and condition. When you call us, you can count on a free car removal no matter what the make or model, age or condition of your vehicle.
We accept all makes, including:
Mercedes
Subaru
Suzuki
BMW
Lexus
Foreign or domestic, give us a call. We are your 24 hours, round the clock car removal company you can count on.
4x4s, Okay!
Have a 4WD you've had a difficult time finding a buyer for? Maybe one that isn't worth the effort to fix up? Or one that would cost you to have towed away? Whatever condition your 4WD is, we will offer the same day 4WD removal anywhere in Perth. Just give us a call and we'll be there within a few hours and put up to $6K cash in your hand.
Why Choose Us?
When you choose Car Wreckers Perth, you choose a car wrecker who has years of experience in every type of car removal. Not only do we offer same day removals, we pay top dollar to our customers to come to their location and pick up their vehicle for free. When you contact us, we will guarantee:
Up To $6K Cash
Cash on the Spot
Cash on the Spot
Free Cash Offers
We Provide All Paperwork
Free Car Removals in Perth
Same Day Car Removals in Perth
Any Size Load, Any Shape!
Car Removals to All Suburbs of Perth
Car Removals Performed Day or Night
Car Removals Performed 365 Days a Year
Professional Car Removal Specialists
When you call Car Wreckers Perth for your free same day car removal, you call a car reputable company with the experience and connections in the industry to offer you top cash on your unwanted vehicle. Whatever the condition, give us a call. We are the experts you can count on. We'll provide you a cash offer, schedule the same day pickup and bring all the paperwork with us, so there are no hassles to deal with on your part.
Contact Us Today
Contact us today for a fast and efficient car removal that is performed within hours of your call. Whether an accident Ford, a wrecked van, a scrap Toyota, a junk truck, etc. we will come to you and remove it for free. Just give us a call.
Call Us at 0432 259 779