Hits: 7
Don't pay to have someone haul your junk car away. Car Wreckers Perth will do it for free. We are the auto wreckers in Perth who you can count on for up to $6K on your free junk car removal in Perth. Call us to get an instant cash offer.
Car Wreckers Perth are the professionals in auto wrecking in Perth. Our top-notch car removers arrive in first class, custom vehicles capable of removing any size and shape load. Our expert auto wreckers Perth allow us to offer top dollar on any make and model of any size and shape. Just contact us today and we'll be there as soon as this afternoon to perform your free junk car removal.
Call Us at 0432 259 779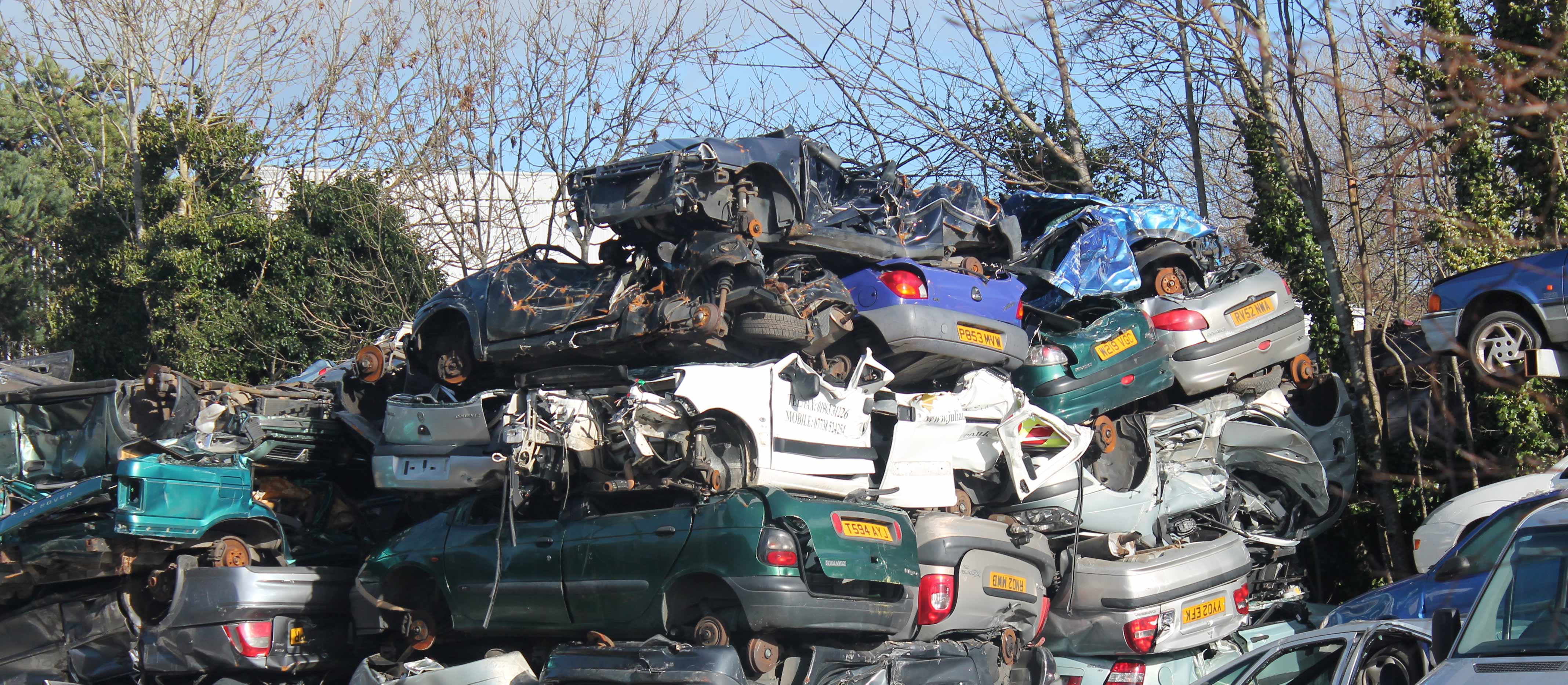 Junk Car Removals Perth
At Car Wreckers Perth, we offer fast and efficient junk car removals that put top cash in your pocket. Whether you have an old junk car that is a bare shell or you just don't have time to fix it up for the market or want to put the effort into finding a car buyer, we provide free junk car removals that can put as much as $6K cash in your pocket. Our car removals in Perth are performed by the best car removers in the industry and transported to our expert auto wreckers, which means our customers get the maximum value when they have their Scrap Car Removal performed by us. Our Junk Car Removals are always free, so give us a call today for a free cash offer.
We Pay Up To $6K
When you give Car Wreckers Perth a call, you can expect to receive a cash offer on your junk car removal worth up to $6K. Our cash for cars system is simple. You tell us the details about your vehicle and we offer you a cash offer on it, which we bring with us at the time of the cash for a car dealership. We provide free car removals anywhere in Perth that always pays top cash.
We Accept Any Make and Model
When you call Car Wreckers Perth, you are assured that no matter what make or model, age or condition, the vehicle you would like removed from your property will be removed. We accept any make and model of any age and condition. Every car removal in Perth is performed absolutely free and each leaves cash in the pockets of our customer's vehicles. Give us a call today for a free cash offer with no obligation.
Cars, Trucks, SUVs, Vans, Motorcycles and More
We aside from cars of all ages and conditions, we also accept trucks, vans, SUVs, motorcycles, utes, and more. Whatever type of motor vehicle you have, running or not, we will accept it and put up to $6K cash in your pocket. We are the number 1 auto wrecker in Perth to call for a top cash quick car removal.
We Provide All Paperwork
When you sell your vehicle to Car Wreckers Perth, we bring all the necessary paperwork that is required to make the transaction legal. We are a reputable auto wrecker who has years of experience in the trade and know how to bring our customers the most money on their unwanted car removal in Perth.
Why Choose Us?
When you choose us, you choose a company that offers it all. With years of experience in the industry, we have developed the relations necessary to offer our customers the best deals possible on their junk car removals. Our expert appraisers know the value of vehicles, just as our expert auto dismantlers know how to break down vehicles to get the most value, which is why we can offer our customers up to $6K on their unwanted car removals in Perth. When you hire us, you hire a company that only provides the best, including:
Cash on the spot
Fully Licensed Car Wreckers
Satisfaction Guaranteed
Free, Instant Cash Offers
Remove any size and shape vehicles
Fast, Convenient car removals that pay up to $6K
We are a full-service car removal company that offers cash on the spot. Our expert car removers travel in the first-rate fleet of vehicles that are fully customised to handle any size load. Whether one car or an entire car collection, we will travel to your location and remove it for free.
Contact Us Today
For fast and efficient car removals in Perth, contact Car Wreckers Perth. We are the tops in car removals, providing quick car removals that can be performed as soon as this afternoon. We work round the clock to bring our customers a convenient car removals.
Call Us at 0432 259 779