Hits: 14
Car Wrecker Perth is a leading dismantler in Australia and is among the best Holden Wreckers Perth has ever had. We are a household name owing to our satisfactory services including:
Extensive range of Holden spare parts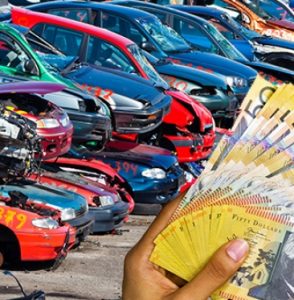 When you walk into our yard, be sure you will walk out with the spare part you need for your Holden. We mainly deal in 4WDs, station wagons and Commodores and our models span over ten years. Some of the models we have are:
Holden Barina
Holden Frontera
Holden Spark, and so many more.
Dependability
We have created a database of all our spare parts ensuring that if we cannot find it manually, then our computers will. Besides, wherever you are in Perth or Australia, Car Wreckers Perth will deliver your spare parts in excellent condition. Still, if you prefer to pick it personally, our yard is open for operation until late, so you can drop at our yard after work.
Unbeatable prices
Buying spare parts has never been affordable until you get to see our prices. We are offering Holden removal services on the same day of your booking with us. We will sell you auto spare parts at competitive prices to establish a bond of loyalty. Besides, since we also buy unwanted cars, we offer our clients unbeatable prices for their vehicles that they cannot get anywhere else.
Amazing customer service
Our customer service is more than friendly and helpful. We command our online presence with professionalism, and you can also get an instant quote upon filling out an enquiry form or calling us at 0497 843 353.
Do you want to sell your unwanted Holden for cash? Are you searching for the best prices to get from Holden wreckers Perth? If you answered yes to these two questions, then feel free to visit us at our yard or book online or call us and get the most fantastic deals for your car.
Click here for info on Toyota Wreckers Perth, Ford Wreckers Perth, Honda Wreckers Perth, Hyundai Wreckers Perth, Mitsubishi Wreckers Perth, Nissan Wreckers Perth, &  Subaru Wreckers Perth.