Hits: 21
At Car Wreckers Perth, you can expect to find a wide variety of Hyundai auto parts to choose from. So, you better grab a shopping cart since you certainly will find that Hyundai auto part that you've been looking for. We have auto parts for all Hyundai models including:
Hyundai ix35
Hyundai Accent
Hyundai iLoad
Hyundai Elantra
Hyundai i45
Hyundai Parts of the High-Quality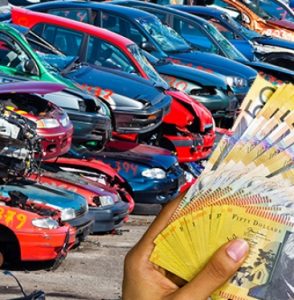 Because we know that you only want top-quality parts for your Hyundai, you could be skeptical of the quality of our auto parts. And this is with good reason considering the numerous car wrecking companies which disappoint their clients by selling substandard auto parts. But at Car Wreckers Perth, we'll provide you with a warranty on all Hyundai wreckers Perth auto parts you purchase. We also offer the Hyundai removals on the same day for your booking us. To ensure that the parts are of supreme quality, we test all the parts after sourcing them from dismantled cars.
Pocket-Friendly Prices – Hyundai Wreckers Perth
You might then think that our auto parts come at a heavy price. Well, there is no catch when purchasing top-quality Hyundai auto parts at Car Wreckers Perth. We care about your finances and so offer all our auto parts at unbeatable prices. That way, you won't have to break the bank to purchase our top-quality auto parts.
Visit Us or Let Us Deliver Hyundai Auto Parts to Your Doorstep
So, don't be in a dilemma on where to source your Hyundai auto parts. Give us a call through 0497 843 353 and we'll be more than pleased to answer any questions you might have. Better yet, come to visit us at our facility. We're conveniently nestled on Southern River WA 6110. But if you're not in a position of visiting us at our facility, you can simply sell your Hyundai through online and also purchase your Hyundai auto part and we'll have it delivered straight to your doorstep. And our shipping does not apply to people living in Perth but in all the states.
Click here for info on Toyota Wreckers Perth, Ford Wreckers Perth, Holden Wreckers Perth, Honda Wreckers Perth, Mitsubishi Wreckers Perth, Nissan Wreckers Perth, &  Subaru Wreckers Perth.